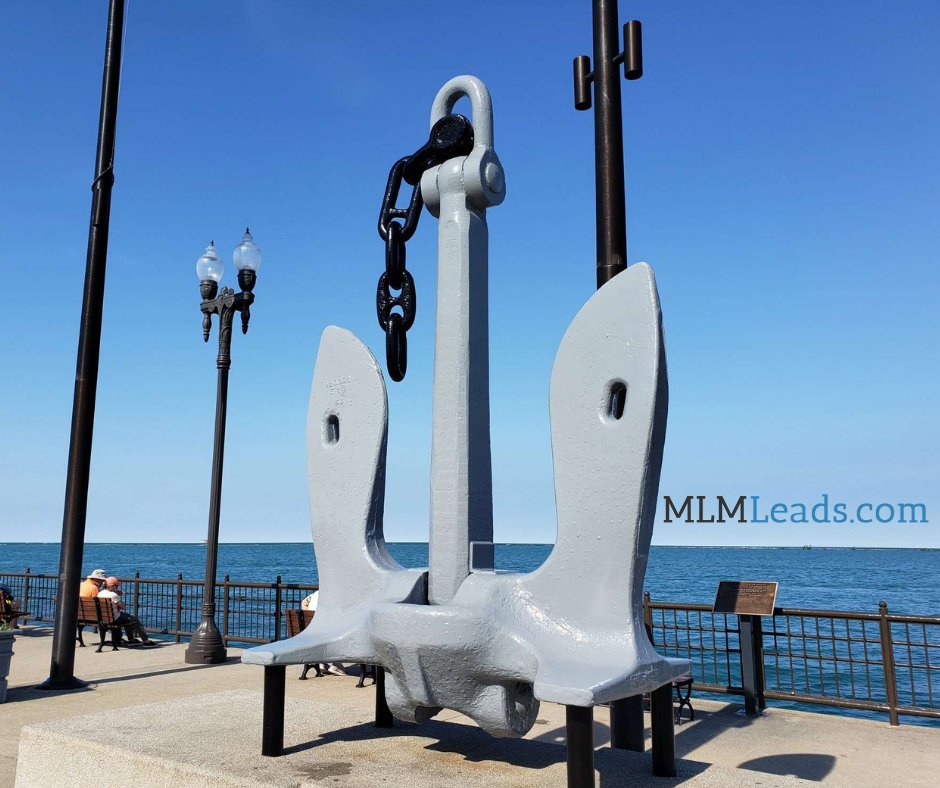 Are a lack of prospects sinking your business this summer?
It's easy to get distracted during the summer months.
Kids are out of school.
Time for vacation.. family reunions.
Enjoying the summer doesn't mean your commission checks have to suffer.
Automate your prospecting and sponsoring while you're away.
Choose MyAutoPilot Traffic and start prospecting more people. Here's how it works.
Order a traffic package here
Give us your lead capture page URL during order checkout
Done!
We'll do the rest. We'll direct people from our banner advertising directly to your lead capture page. Prospects that are interested in your offer then optin and become a lead.
Your lead capture page directs them to your business presentation automatically. Follow-up with prospects when you have time using Facebook, email, phone or text.
Building a business has never been so easy!
Get your MyAutoPilot Traffic here.
Thanks for reading.
To your success,