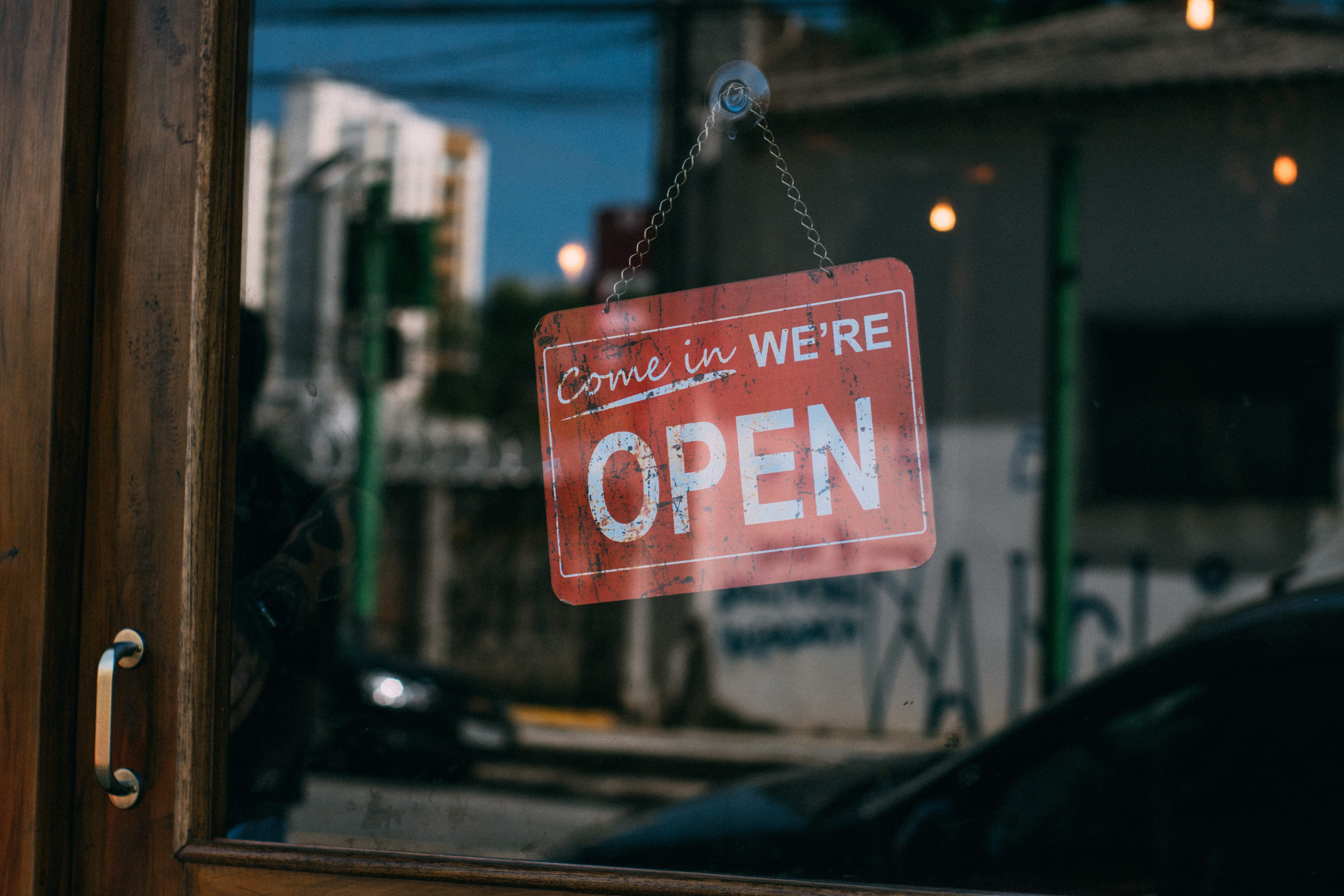 Have you ever dreamed of leaving your J.O.B. and going full time from home in your online business? All you need are good mlm leads.
I remember what it was like for me 24 years ago.
I remember looking into the mirror that very first morning and thinking:
"Who am I going to prospect today?"
Out of My Comfort Zone
I had already burned thru my warm market and there was no longer a paycheck to fund my mlm leads advertising.
It was at that point I made the decision to leave the house every day with the goal of prospecting 100 people a day before I went home that evening.
On a scale of 1 to 10 with 10 being out of my comfort zone, I was at a 15.
I cruised grocery stores, strip malls, beauty shops, barber shops, fitness gyms, coffee shops.. I went everywhere and started conversations with complete strangers.
It was hard work, and I learned a lot. The biggest thing I learned was..
"There has to be an easier way!"
It was then that I figured out how to generate a consistent flow of targeted mlm leads bizop traffic that I could use to not only generate leads, but then to automate all my business presentations.
That's when things really took off for me.
MLM Leads Generation on AutoPilot
24 years later, it's a whole lot easier to prospect for your business.  Using MyAutoPilot Traffic, you don't even have to leave your home. You literally just order the traffic and wait for prospects to start piling into your lead capture page system. You literally have access to the same traffic that I use to market online.
Once prospects optin, your lead capture page system directs them to your business presentation automatically.
Today, it's easier than ever to prospect 100 people per day.
Save time and money while staying in your comfort zone when you use MyAutoPilot Traffic.
Go here now to get started.
Thanks for reading.
To your success,
PS. Be sure to visit our mlm leads page on Facebook.