What if I told you that you could only have 2 days off from work a year.
Crazy right? Could you handle that?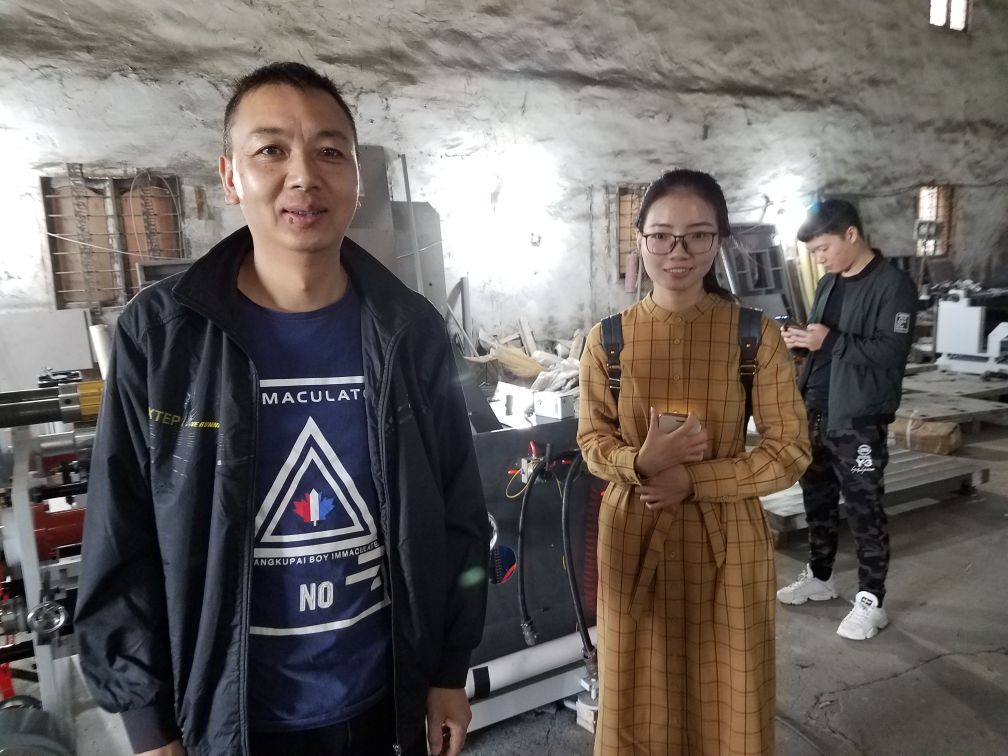 It would be tough. But that is exactly what the average Chinese factory worker has to look forward to year in and year out.
I recently spent a few weeks in China where I toured a dozen or more factories. There I had the chance to learn more about the Chinese people and culture.
The image at right was taken during one factory visit.
The guy at left is the factory manager. He works 7 days a week.
The woman in the center is the sales rep named Emma. She works 6 days a week. Really it is 7 days a week since her phone is always on to respond.
The guy at right used to be a regular factory guy that worked 7 days/week. Now he is head of sales and works 6 days a week.
How did he go from an average factory worker, to head of sales?
He worked on himself.
He taught himself English. He listened to audio training from guys like Zig Ziglar. He worked on his mindset.
In short, he made the decision that he was no longer going to be average and ordinary.
He put a plan together to better himself. Then he stuck to the plan. The more he improved, the more opportunities came his way.
As we go into the Thanksgiving season, I encourage you to take an "attitude of gratitude" moment. Realize that not everyone in the world has access to the same opportunities as you have.
You can literally start any sort of business you want, any time you want.. a turnkey business that has a plan laid out that you can plug into on day 1.
While you are enjoying yourself this holiday season, put your prospecting and sponsoring on Autopilot. Click here to learn more.
Thanks for reading.
To your success,