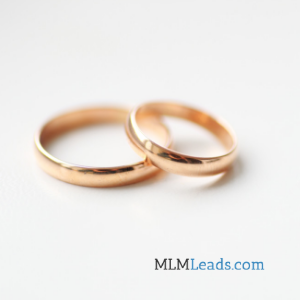 It's been 25 years.
25 years that my wife and I have been married.
If you knew us well, you would know that we love any reason to celebrate.
In the spirit of Celebration, we thought we would send some extra bizop traffic your way.
Order today (or the next several days) and receive 19% extra traffic on your traffic order.
Please use the following PromoCode in the Comment Box during order checkout:
PromoCode: 25Anniversary 
Go here now to get your bizop traffic.
Speaking of anniversaries, did you know that MLMLeads.com is the oldest lead generation and traffic generation company in the industry today?
That's right.
We've been in business over 16 years. And we've been delivering bizop traffic for almost 7 years now.
We think that's quite a feat since most traffic generation companies only last 2 years,.
Go here now to get your bizop traffic. Use PromoCode 25Anniversary and receive 19% bonus traffic today!
Thanks for reading.
To your success,
PS. Offer ends Midnight, 6/30/19